Tell stories with guests
Every brand has a story, let ukulele tell you that story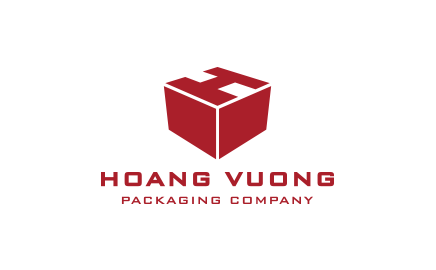 Services
TVC advertising production, short films, music videos.
Create a campaign to care for online communication channels for businesses and shops as required.
Specializes in designing photos and videos with 2 main segments: Affordable and High-end.
Reasonable price, professional process.
Advertising services on online channels (Facebook, Youtube, Instagram, Zalo) as required or by campaign.
Take care of online communication channels (Facebook, Youtube, Website, …) as required. Provide image, article and video solutions for businesses and shops.
Producer (TV Television (TVC), Viral Commercial, Music Video (MV), short film).
Produce videos posted on online media channels.
Convert content from articles to videos that support communication.
Design namecard, voucher, gift card, brand identity, poster, flyer, standee, product packaging, catabogue, menu, …
Quick consulting, professional process.
Website design as required.
Website care service, overall SEO services depending on industry and keywords.