Do you know every brand has a story?
Every brand, big and small, has its own story. There are stories that are a great ambition of a new startup, having a success story of a strong person and how to maintain your strength forever? And Ukulele Media also has a story and so are you. Let Ukulele Media tell you the brand story. Wings of dream for your brand.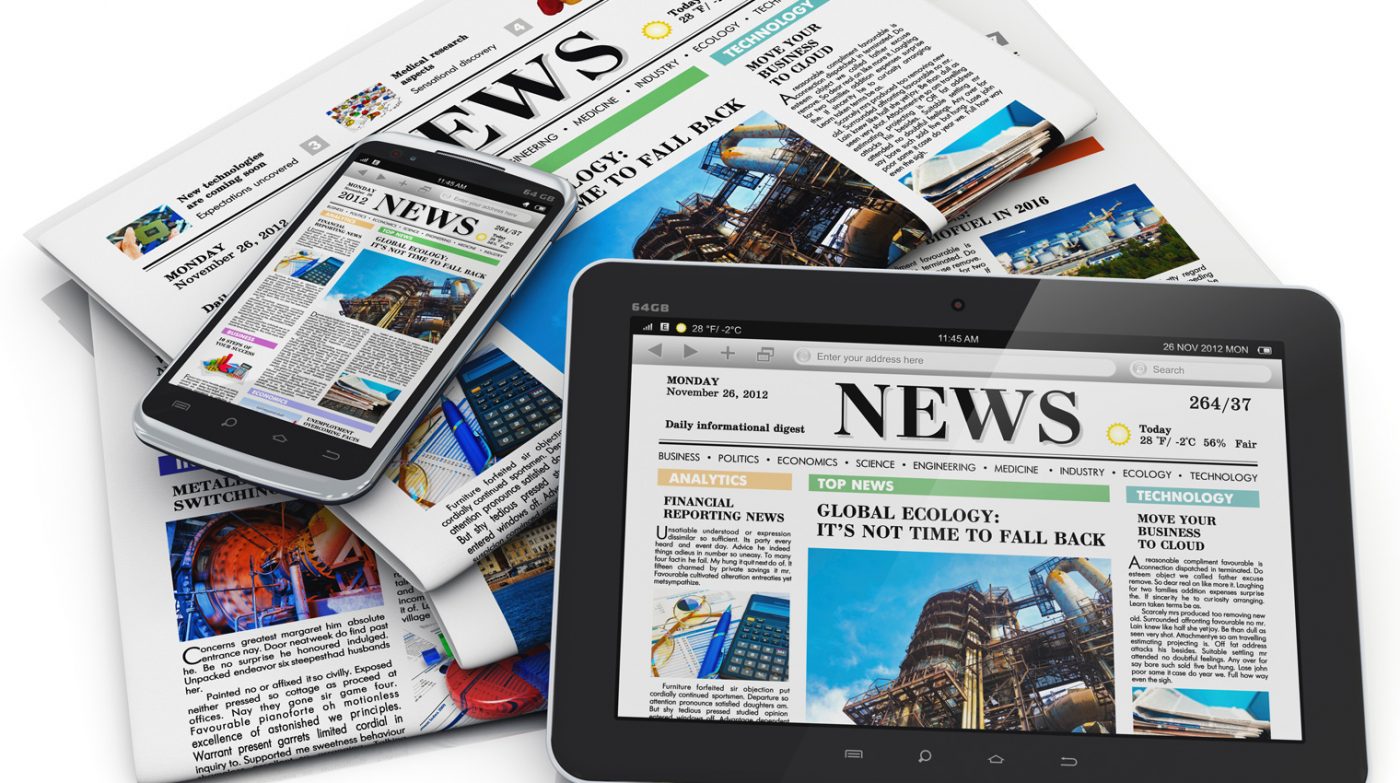 Starting a business from the passion of media advertising. A group of young people has nothing more than enthusiasm, enthusiasm and each with a specialization in the industry. The biggest happiness of Ukulele Media is to sit and share stories with customers like friends who share their thoughts on how to bring the quality products they have to more people? How does the advertising campaign reach more potential customers? And how does your campaign bring content and true deep meaning?
If you have a passion, aspiration or ambition for your brand, contact us immediately ♥ We are with you, tell the brand story.